Pictures Finland Winter. If you search for these three words on the net, you are bound to say Wow! With an open mouth. 😀
What a fantastic feeling it is to look out of the window to see everything being bathed in white. Snow white! Snow!
If you are familiar with this sight and expression then you probably are aware you are in a beautiful place on this earth.
Finland, the Nordic wonderland sandwiched between Sweden and Russia celebrates year 2017 as centenary of its independence with yearlong celebrations. There can't be a better reason or time than 2017 to visit Finland. In a fun way, you can also learn something about Finland.
Here I show you a slice of winter wonderland called Finland.
Saariselkä
Picture yourself waking up to the sound of wilderness, spending the day crossing the expanse in the dramatic landscapes of Lapland, appeasing your hunger for adventure. Kids waste no time in rushing outside to make their snowmen while adults dig out equipments for their winter sports activities in Lapland.
Finland. I immediately fell in love with the country and its people. The temperature was mostly subzero but the warmth in people's heart overpowered it. The arrival of the cold, dark, snowy winter doesn't mean life stops. On the contrary Finns not only survive it, but enjoy it! And we did the same!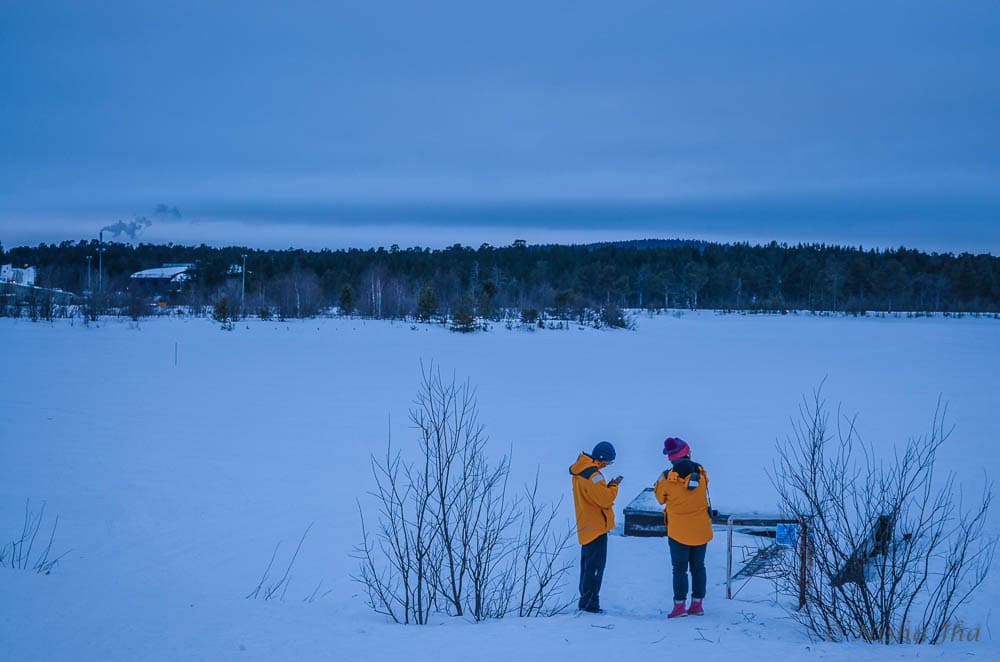 Doesn't matter if Helsinki has little snow, there's often up to a metre or more on the skiing slopes of Lapland. The snow season in northern Finland begins in November and lasts at least until May.
Saimaa
Helsinki
Winter in Finland varies in duration from three to seven months, depending on the part of the country, but regardless of location, it's cold, dark and snowy. But these adjectives don't disrupt life. Finns will get to do their daily chores and go to work or school in the morning, no matter how cold it is or how much snow has fallen. The people of Finland know how to make the most of the winter months.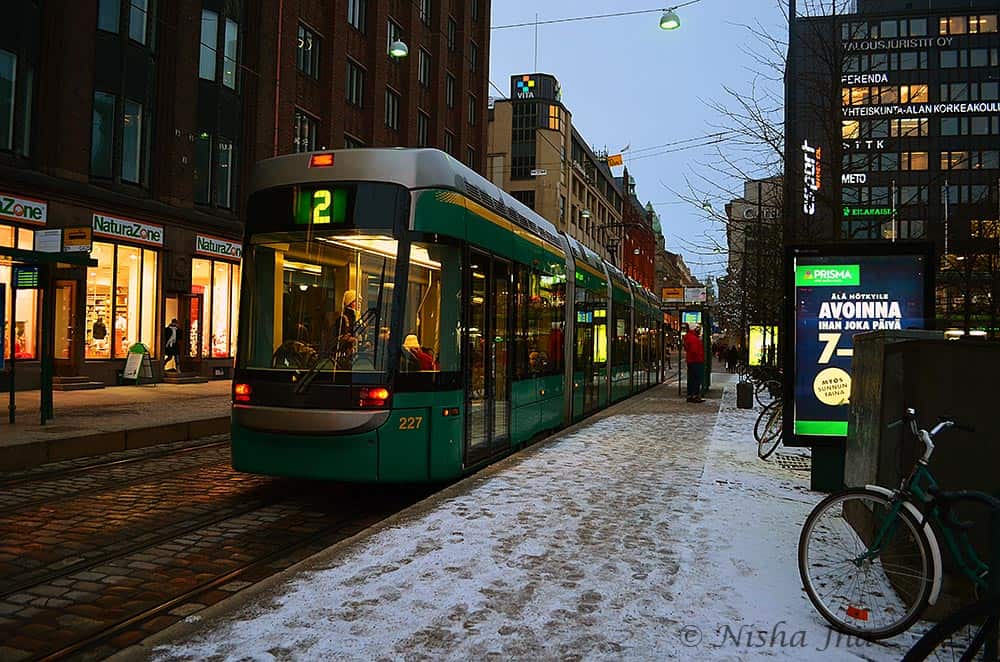 Porvoo
Recommended reads
Winter clothes
From Tallinn to Helsinki in a day.
If you want to hire a car in Finland, check this out.
Below are some other articles on Finland for you.
Have you been to Finland during winters? Do you want to go there?
If you want to travel places with us, I suggest you to join us on my Facebook Travel page.
P.S.- This article belongs to www.lemonicks.com. Reproduction without explicit permission is prohibited. If you are viewing this on a website instead of your RSS feed reader, then that website is guilty of stealing my content. Kindly do me a favour. Please visit my site and help me taking action by letting me know against this theft. Thank you.