What is voluntourism?
It is a conscious amalgamation of a voluntary service to a destination with traditional elements of travel.
In simple words, choose a destination and a type of voluntary service which satiates your travel needs as well. It can have elements such as arts, culture, geography, history and recreation.
Post updated on : May 11th, 2020.
Taste of Voluntourism
Combining travel and volunteering, voluntourism is a popular trend now. Whether it is for helping the environment or the local community, voluntourism or traveling to volunteer for a charitable cause, is one of the most dynamic trends afoot. It is a word that is both awkward and elegant, and at times misinterpreted as well.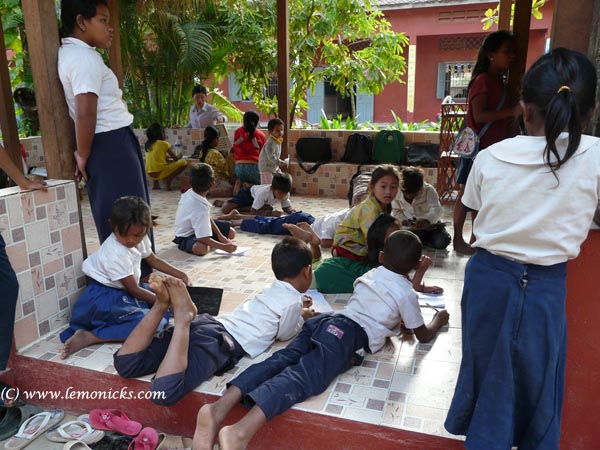 One of the classes.
How to plan for voluntourism
Decide on time frame you can afford to do the volunteer service.
Voluntourism is not